The L&C-Silhouette Basket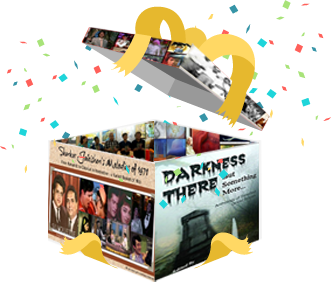 A hand-picked basket of cherries from the world of most talked about books and popular posts on creative literature, reviews and interviews, movies and music, critiques and retrospectives ...
to enjoy, ponder, wonder & relish!
Subscribe to the L&C-Silhouette Newsletter
There are two possible results of an action. Failure may dishearten one but that should not stop one from trying to act. If one stops trying, one also loses the chance of success thereby predestining the act. The author says ".......but you are doomed if you don't try."