15 All-time Hollywood Romantic Movies
Love is in the air!
If you are celebraing Valentine's Day as a quiet, romantic evening at home with your partner, watch one of those immensely watchable romances that will make you smile and value your love even more.
We pick for you the 15 all-time Hollywood romantic classics
Casablanca
Released in 1942, Casablanca is American romantic drama film, set in unoccupied Africa during the early days of World War II.
The film revolves around Rick Blaine (the debonair Humphrey Bogart), exiled American and former freedom fighter, who has to make a choice between his love for the woman (the enchanting Ingrid Bergman) he had loved and thought had lost and his responsibility towards the nation. Watch it to find the answer.
Two lines of this film became proverbial, the leisurely love line "Here's looking at you, kid" and the melancholic "Play it again, Sam".
Casablanca ranks at #28 on IMDb charts of the greatest movies of all time.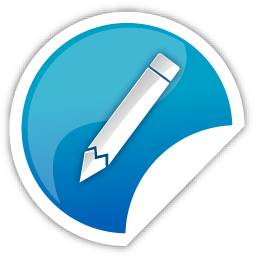 Success is an outcome of hardwork and sincere efforts, not the luck.