The L&C-Silhouette Basket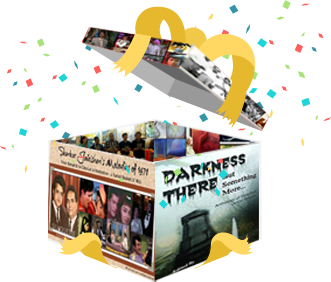 A hand-picked basket of cherries from the world of most talked about books and popular posts on creative literature, reviews and interviews, movies and music, critiques and retrospectives ...
to enjoy, ponder, wonder & relish!
Subscribe to the L&C-Silhouette Newsletter
Posts tagged 'Japanese cinema'
Tag Archives:
Japanese cinema
Suffering of Ninko looks into the inner self of a Buddhist Monk Ninko. This partially crowd-funded debut announces arrival of a talented filmmaker whose film did create interest...