The L&C-Silhouette Basket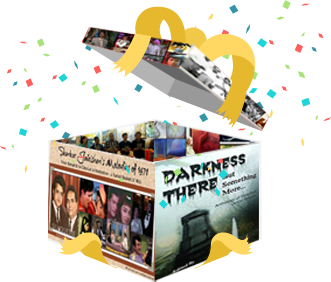 A hand-picked basket of cherries from the world of most talked about books and popular posts on creative literature, reviews and interviews, movies and music, critiques and retrospectives ...
to enjoy, ponder, wonder & relish!
Subscribe to the L&C-Silhouette Newsletter
Posts tagged 'Death Sentence'
Tag Archives:
Death Sentence
Dhananjoy, the film is based on the infamous case of Dhananjoy Chatterjee who was hanged to death on August 14, 2004 on the charges of rape and murder of teenager Hetal Parekh. The film is based on trial by the media...