'Women Who Have Inspired Me'
As 8th March 2014 dawned, I remembered myself as a woman, a thing I rarely do. I look upon myself as an individual, a rebellious non-conformist, but just an individual with strong opinions about everything.
Yet today, knowing that it is a day when life is supposed to centre around women, (not that on other days it doesn't), I remembered some women who have inspired me ever since I was a teenager.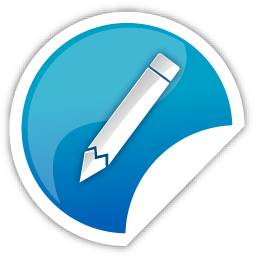 Take care of children with sensibility and raise them with love and affection because they are our future generation who will take care of the country tomorrow.