'Women Who Have Inspired Me'
As 8th March 2014 dawned, I remembered myself as a woman, a thing I rarely do. I look upon myself as an individual, a rebellious non-conformist, but just an individual with strong opinions about everything.
Yet today, knowing that it is a day when life is supposed to centre around women, (not that on other days it doesn't), I remembered some women who have inspired me ever since I was a teenager.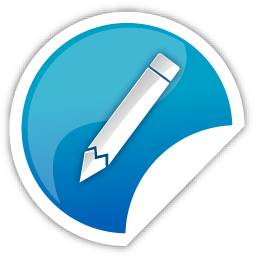 Like the trees, the growth in life is persistent, so one must move alongwith the life towards growth and in the process whatever knowledge is gained, is the wisdom, that the life has to offer to us.