Parag Sankla's Blog
Suraiya, possibly the last singing star of the golden era of Hindi films is one of the most beloved artists. Her beauty coupled with melodious voice captivated the hearts of generations of movie...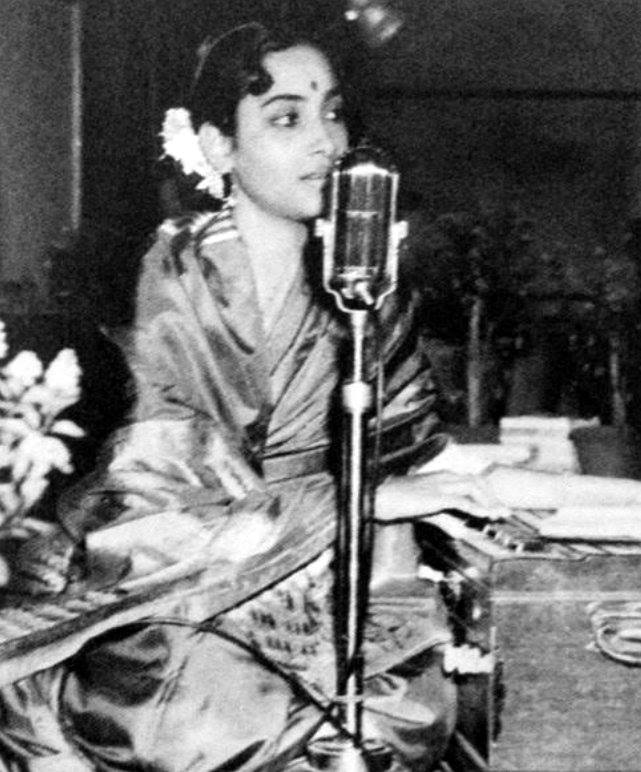 A world slightly away from mainstream films was the world of action, stunt, thriller, religious, costume drama, fantasy, historical films. Geeta Dutt nee Roy was amongst the favorite singers of many...
Geeta Dutt sang in various Indian languages other than her native Bengali and mainstream Hindi, bringing to the songs great ease of rendition and a rare depth of feeling – both...