Most Powerful Women Characters in Literature
8th of March is International Women's Day, L&C brings you some of the most powerful female characters in literature that have greatly impacted readers.
Jane Eyre, Jane Eyre
Jane Eyre is one of earliest depictions of a strong female character in a book. Though Jane Eyre's life is full of up and downs, she lives in terrible conditions, faces abuse, she still relies on her own self and fights back with all her will. Charlotte Bronte has presented a heroine in the form of Jane Eyre who was admirable, intellectual and holds her own!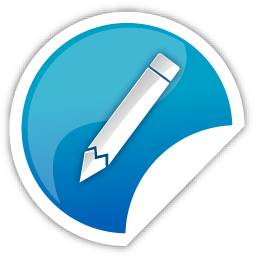 There are two possible results of an action. Failure may dishearten one but that should not stop one from trying to act. If one stops trying, one also loses the chance of success thereby predestining the act. The author says ".......but you are doomed if you don't try."